We are a team of experienced founders and traders. Our mission is to empower people so they maximize the opportunities offered by the crypto ecosystem and achieve their financial goals.
We want Wrabbit to become an ecosystem where we can support the projects that move us and collectively eradicate the lack of access to financial education and privileged information that only the big players have access to.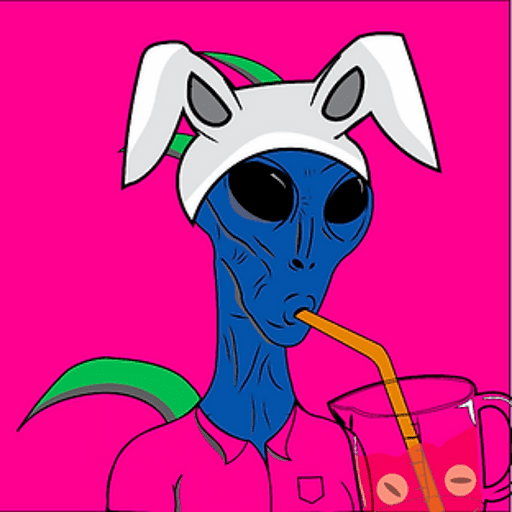 Alan (CEO)
Trading crypto since 2016. Strong experience & skills for tech & product development. Technical founder. Alan is very versatile, he can move in very technical conversations but also command a room and get people on board with ideas.
Linkedin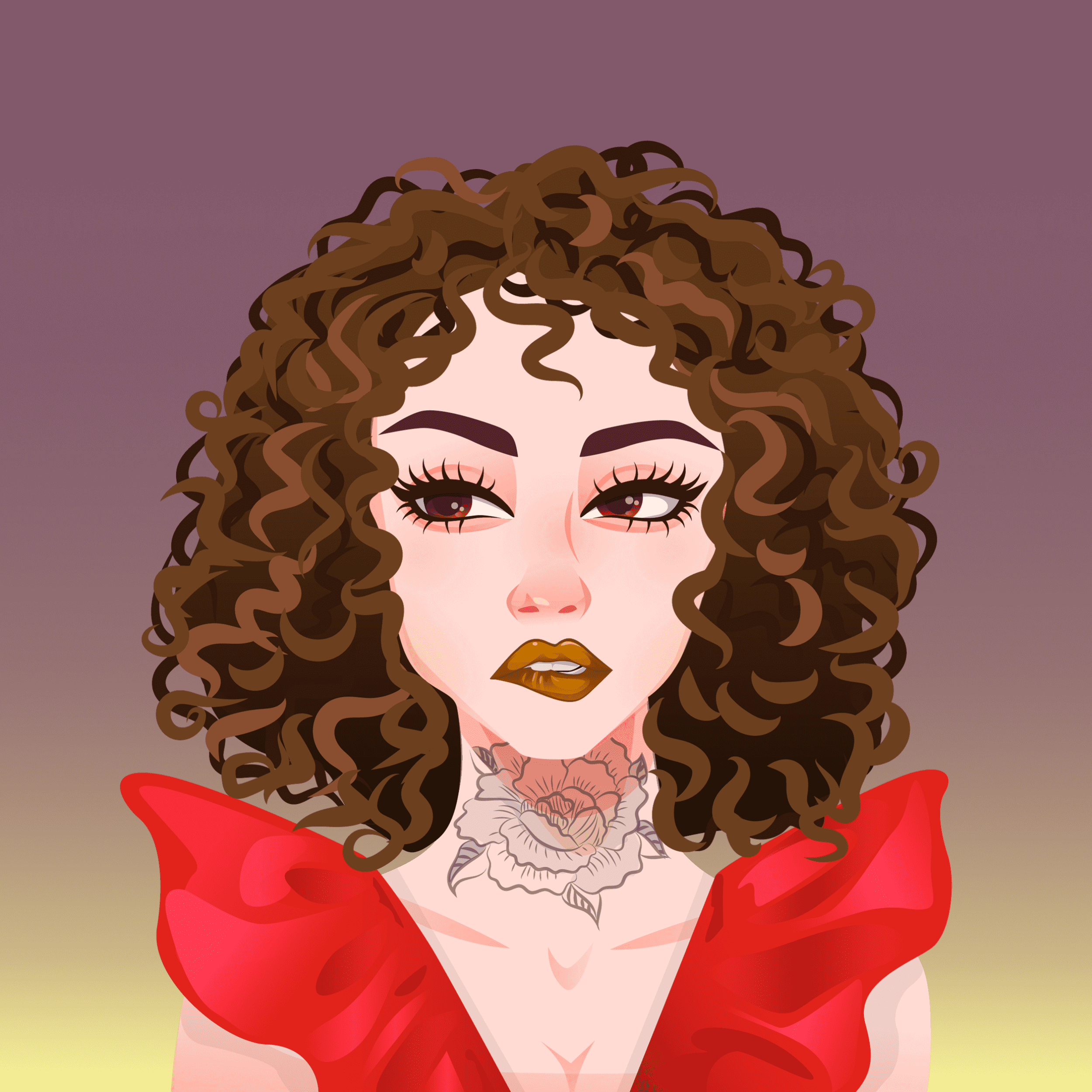 Elisa (COO)
Elisa understands the team is the most important asset. She has the superpower of detecting people with the right kind of mindset and experience. Currently leads the Community at Wrabbit.
Linkedin
Juan (Head Quant)
Deep knowledge in Mathematics and Algorithmic Trading. He has a master in quantitative finance and more than 10 years of experience in the financial industry. Juan is creative, conceptualizes ideas considering the possible connections to the overall strategy.
Linkedin
+25,000

traders are already getting an edge with Wrabbit