We are a team of experienced founders and traders. Our mission is to empower people so they maximize the opportunities offered by the crypto ecosystem and achieve their financial goals.
Somos un equipo de fundadores a los que nos apasiona cripto desde 2016. Nuestra misión es empoderar a nuestros usuarios para que aprovechen al máximo las oportunidades que ofrece el ecosistema cripto y logren sus objetivos financieros.
We want Wrabbit to become an ecosystem where we can support the projects that move us and collectively eradicate the lack of access to financial education and privileged information that only the big players have access to.
Creamos Wrabbit porque no estamos conformes con el hecho de que unos pocos tengan acceso a oportunidades para aumentar su riqueza mientras que otros no. Queremos igualar el campo de juego mediante las matemáticas y la psicología para así lograr un impacto importante en el mundo. Queremos que Wrabbit sea un puente para que la gente pueda construir su propio éxito.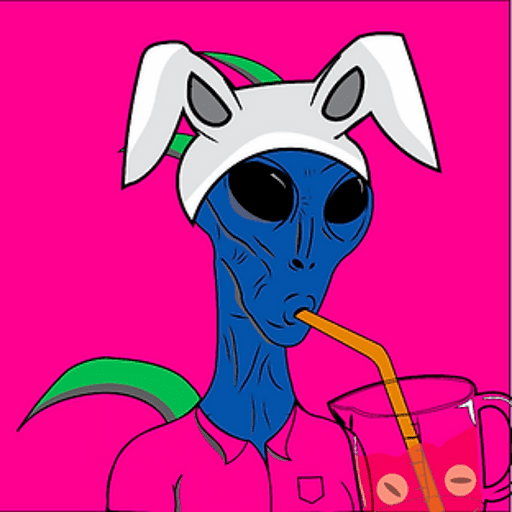 Alan (CEO & CTO)
Trading crypto since 2016. B.S in Actuarial Science. Technical founder and 10+ years working in data science and fintech. I love to translate all kinds of problems into mathematics and answer them with data.
Cripto trader desde 2016. B.S en ciencias actuariales. Más de 10 años de experiencia en ciencia de datos y fintech. Me encanta traducir todo tipo de problemas a matemáticas y responderlos con datos. Soy apasionado de la UX y la psicología.
Linkedin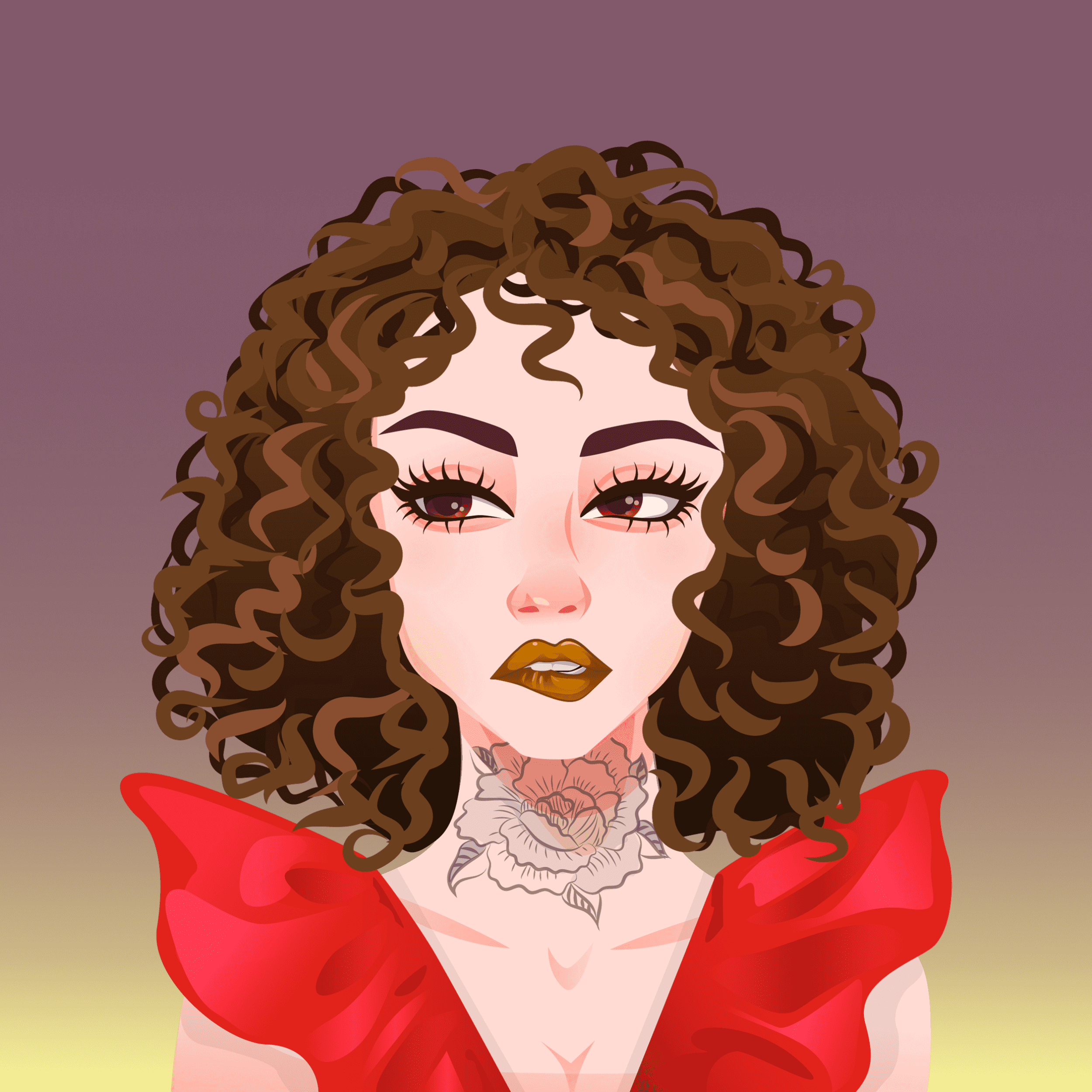 Elisa (COO)
Crypto trader since 2017. B.S in Actuarial Science. 10+ years working in analytics and insurance. Elisa understands the team is the most important asset. She has the superpower of detecting people with the right kind of mindset and experience.
Cripto trader desde 2017. B.S en ciencias actuariales y más de 10 años de experiencia en seguros y analytics. Elisa sabe que el equipo es el activo más valioso. Tiene el superpoder de detectar a personas con la mentalidad y ambición correctas para Wrabbit.
Linkedin
Juan (Head Quant)
Crypto trader since 2017. M.S in Quantitative Finance. Deep knowledge in Mathematics and Algorithmic Trading. More than 10 years of experience in the financial industry.
Cripto trader desde 2017. M.S en Finanzas Cuantitativas. Juan ha pasado toda su vida trabajando en el sector bancario y financiero. Posee conocimientos profundos en estadística y trading algorítmico.
Linkedin
Our algorithms are ready to
grow your portafolio
Nuestros algoritmos están listos para
hacer crecer tu portafolio